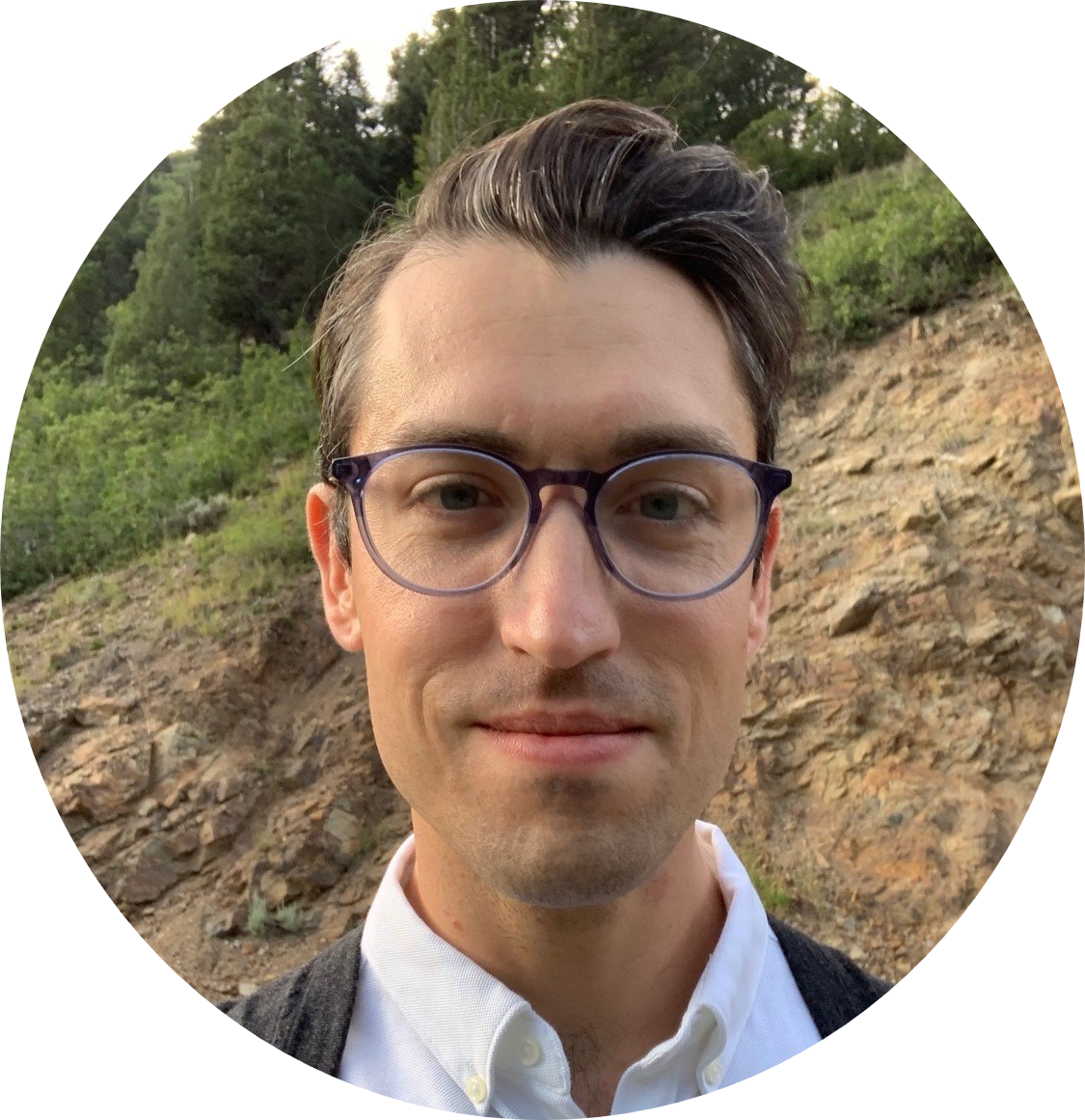 About Me
Hi, I'm Andy Trick- a Software Developer and Data Analyst based out of Chicago, IL. I work on a Data & Analytics team as an Application Developer building data-driven web applications to support the decision making and business intelligence of employee performance management. Prior to diving into the world of tech I was a founding member and bassist of metal band, The Devil Wears Prada.

I'm a big fan of numbers and tend to spend my free time exploring the world of data science; focusing in particular on data visualization and machine learning. Professionally, I'm adept at building analytics applications to support and improve business operations. Academically, I'm a graduate student as Arizona State University pursuing a Master of Computer Science (Big Data Systems). Personally, I spend my free time looking into hidden patterns found in societal/cultural data and visualizing these in stimulating ways. I am a firm believer that sharing and highlighting the unapparent trends and inequalities found in societal data can lead to a more understanding and egalitarian world.

Outside of data and music, I also enjoy the sci-fi/fantasy genre, tabletop gaming, running, yoga, and training in Aikido.
About This Website
I created this blog to have a location to aggregate my past, current, and future undertakings into the subjects of data science. As such, this site holds a collection of my past personal projects which focus on these areas. Please reach out if you have any questions on the work or would like to collaborate on any future projects!