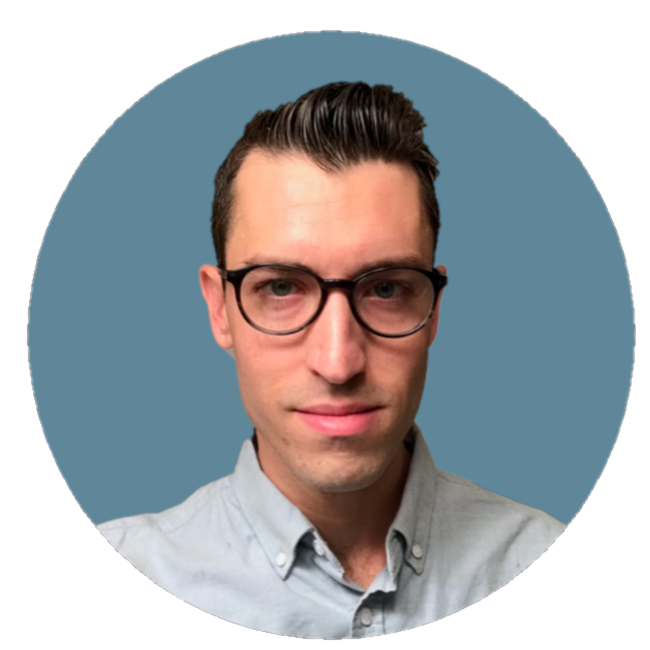 About Me
My name is Andy and I'm based out of Chicago, IL. I'm a founding member and bassist of metal band, The Devil Wears Prada, and for the past 14 years I've been touring internationally playing music.

I get excited about numbers in any form and have spent the past five years gaining knowledge and experience in the world of data science; focusing in particular on statistics, data visualization, and machine learning. Professionally, I'm adept at analyzing and interpreting data to support decision-making and solve business problems. Personally, I spend my free time looking into hidden patterns found in different types of data and visualizing these in stimulating ways. I am a firm believer that sharing and highlighting the unapparent trends and inequalities found in societal data can lead to a more understanding and egalitarian world.

Outside of data and music, I also enjoy the sci-fi/fantasy genre, running, yoga, and training Aikido.
About This Website
I created this blog to have a location to aggregate all my past, current, and future undertakings into the subjects of data science. As such, this site holds a collection of personal projects, past assignments for school/certificate programs, and anything else that seems to fit with this goal.